We help you to get real Answers from real Customers
How it started...
My name is Ronny Groeneveld and I founded Fitpartner in 1998.
Since I was young, sport has been my life. As a former professionel thriathlete I decided that my professional life after racing should be linked to sports, performance and helping the athletes to perform and to feel better.
I started to install my own sportsmedical institute to help Athletes to get their dreams come true: win a (Gold) Medal on World Championships or Olympics.
I discovered that a lot of things I wanted to do and test, where not there and during the search for equipment, protocols and expertise, I had to explore the most of it myself. A lot of institutes, clinics and universities asked me for expertise to set up a testing labs and I decided to help them and started my own company: Fitpartner was born!
Fitpartner became a solution based company with the focus on implementing the right products for the right use, helping our customers to get the best possible solution for their purpose.
During the last 21 years we had over 1200 clients in different fields: Sports, Fitness, Rehabilitation, Medical, Hotels, Health and Beauty and last but not least Workplace Healthpromotion.
By doing questionares and after that bringing solutions in companies to get the employees more satisfied with their working environment, I received a lot of questions from these Companies if we could do the same for their customers.
Lately I extend that obsession trying to help companies understanding their consumers better in their behavior, perceptions and prefferences; that was the time for bringing to life Fitpartner Consulting.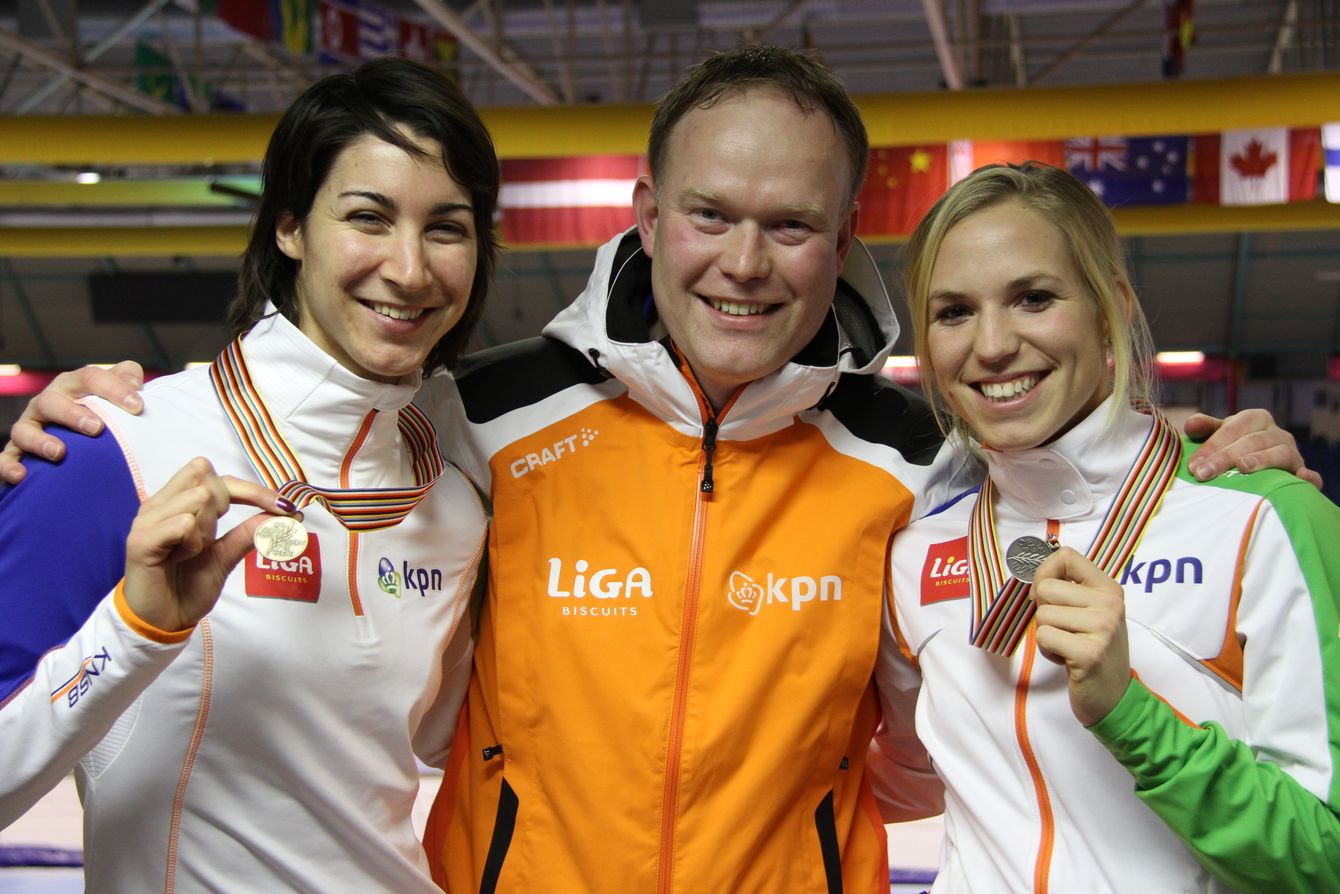 FITPARTNER IN NUMBERS
FACTS & FIGURES
1998
Succesfull for over 20 Years!
We talk out of experience!
1.200
More then 1200 satisfied Customers.
Are you the next one?
110%
Motivated to give our best,
for giving you the best!
WE BELIEVE IT IS VERY IMPORTANT TO HAVE A
LONGTERM PARTNERSHIP
Full Service.
We have a Team of professionals taking care of our Customers in all situations. We are able to provide you with the best services, online as also onsite. We are not only delivering Data or Equipment, we are taking care of installation, explanation and presentation as well as educating your employees how to work with our protocols and or test settings.
That means:
Education - Onsite
Delivery and Installation
Support and Service